I love my frex. Tonight, I see my frex. You're not going to have sex with your frex, are you? If you don't understand these sentences, don't panic, we'll explain it to you. Especially since you too may have a frex.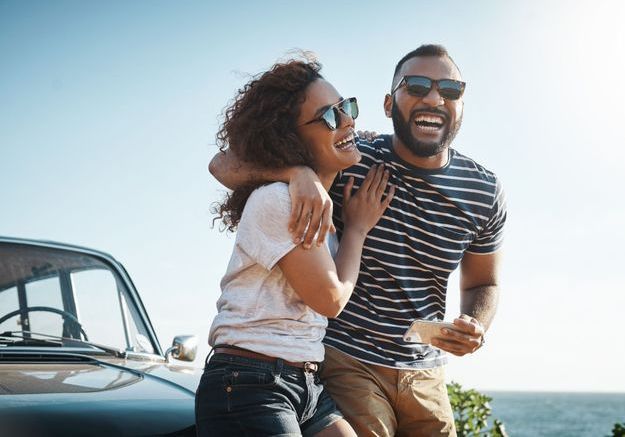 The term frex is not a new term, but an article recently published in "Le Monde" online puts us back in touch with it. It seems we forgot about that frex. Except that the frex could almost become a phenomenon. But before we discuss it, let's clarify: the frex is the ex with whom we remain friends. The word comes from the contraction of "friends" and "ex". Our frex is, therefore, this guy with whom we shared a love relationship, who has become a great good friend today. In the end, maybe we had the wrong project. Love and sex suited us well, but friendship suits us all the better.
YOU WANT TO FREX?
Stay friends, wide program. Still being that this kind of thing, it can't really be calculated. The "We remain friends? "I'd like us to stay friends" often sound like an excess of politeness and guilt. So should we take the other seriously when he sings about friendship? Sing to him too? Life often takes care of transforming love into friendship. Of course, we'll call you back. Of course, we can count on each other, because we know each other very well, we don't have to go back over our demons and the suspicious drawings that we may have sketched as a child at the shrinks. It is comfortable, pleasant, sincere and very safe. In other words, today, the contours of love are blurred, again and again. Between the sex friend and the frex, one thing is for sure: friendship is the only true thing!